Our cellar
Come and share our love of wine and the Provençal terroir around a tasting in the cellar.
You can taste our wines in 3 colors: White, Rosé, Red and 3 appellations: AOP Côtes de Provence, AOP Coteaux Varois en Provence and IGP Var Coteaux du Verdon.
,Open monday to saturday :
Morning: 10 – 12,30
Afternoon: 14,30 – 18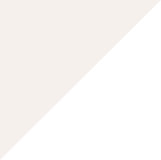 Our loyalty program
Subscribe to our loyalty program and benefit from discounts on your purchases!
Offer valid only in our cellar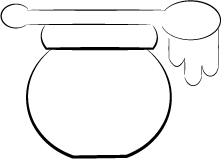 Honey
A stone's throw from our estate, on the other side of the hill, the bees are at work in the maquis.
The beekeeper's know-how will allow you to taste the best Provençal honeys: lavender, maquis, mountain, acacia etc…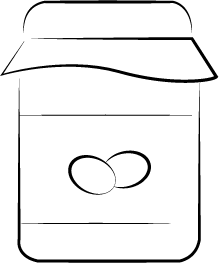 Tapenades
In the neighboring village, we have established a privileged relationship with an artisan producer of the best tapenades so that you can enjoy them.
Almond olives, green or black truffle tapenades, goat cheese & artichoke: aperitifs that will go wonderfully with our wines.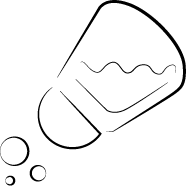 Wine salt
Unique salt, infused with red wine using a confidential method. It will go wonderfully with your salads and grilled meats.
Curious to know more?
Find out what makes our domain unique
Créé par OURSTUDIO © 2023 Fabriqué à Tourtour
Mentions légales & politique de confidentialité